Why Multichannel?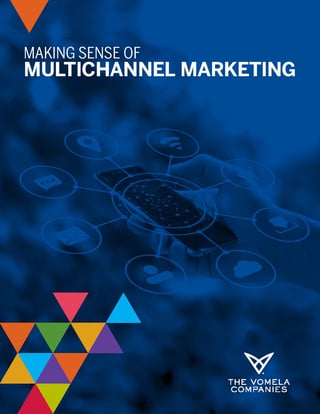 Today's consumer is picky. Between flashy banner ads, spam emails, and colorful billboards, they've become numb to traditional marketing efforts. This oversaturation of advertising has spawned a new school of thought in the marketing world. Sometimes called "content marketing" or "inbound marketing," it focuses on providing value to only the most qualified and relevant consumers (and leaving everybody else alone).
Multichannel marketing works off this same concept. Through a variety of different channels, this approach aims to deliver valuable content to the people who want to see it.
This guide covers the basics of multichannel marketing:
Benefits and challenges of multichannel marketing
Applications and industries
Touchpoints involved
How to get started building your unique campaign
Example of multichannel campaign paths
Download the guide when you fill out the short form.